About us
Traveller Visibility Group CLG—Registered Charity Number (RCN): 20031367 and the Companies Registration Office Number 224905-Company Limited by Guarantee (CLG)—is a community development organisation which works to support Travellers in their day-to-day lives so they can participate in Irish society as equals. We are a Cork city-based organisation but also work in partnership with other Traveller projects regionally and nationally as a member of the Irish Traveller Movement.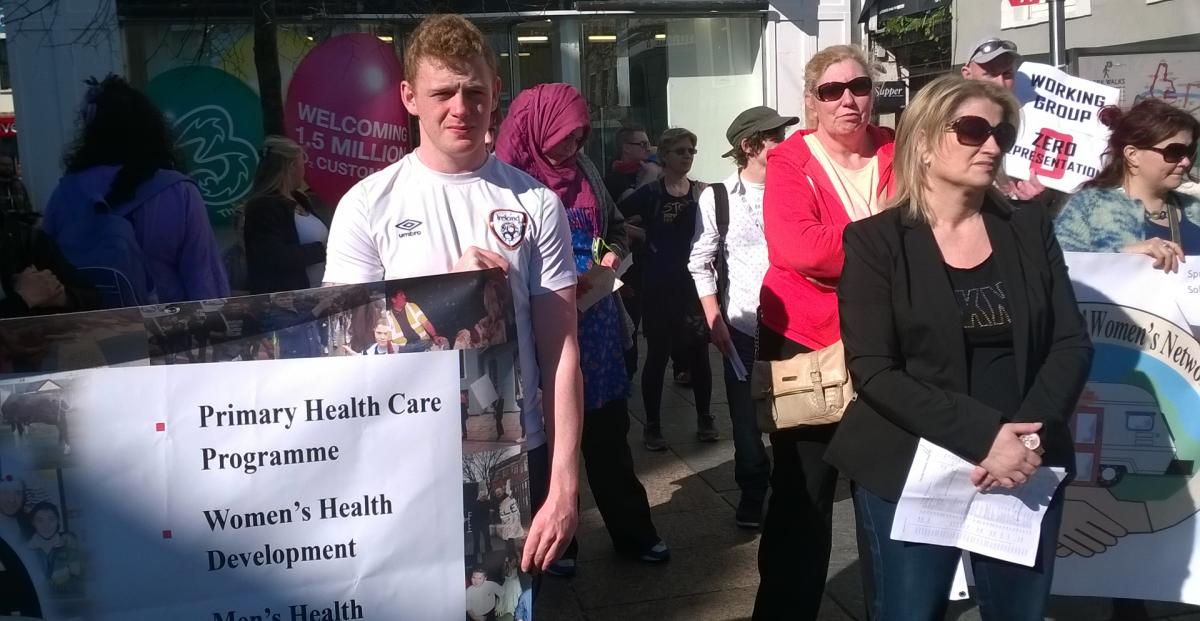 Please use the links provided to find out more about us.
Copyright © Traveller Visibility Group Clg 2023. All Rights reserved.