Contact us
On accessing the TVG individuals and families can expect to be treated sensitively. As the Traveller community is a close community with many Travellers being part of a small number of extended families, the TVG staff work to an optimum to ensure your confidentiality is maintained. We also offer support from either a Traveller or a settled worker to further reassure individuals during difficult circumstances in their lives. The TVG provides culturally appropriate understanding and seeks to support individuals in accessing further support from services around their specific needs. It also assists other services in understanding the context of the Traveller community when they are supporting Travellers.
No appointment is necessary, just drop in. In relation to bereavement issues basic support is provided; such as practical help with tasks and options, as well as providing information about other support services who deal specifically with the area.
Leave us message
TVG Offices are open Monday to Friday from 9:30am to 5pm.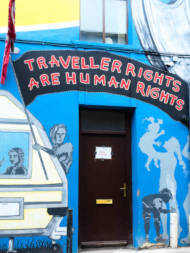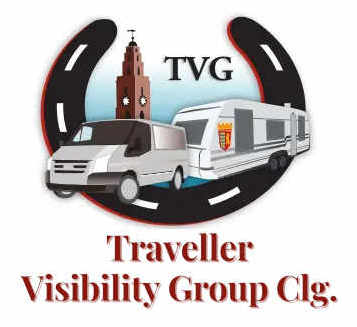 Address: TVG, 25 Lower John Street, Cork, Ireland, Eircode: T23 YX50
Telephone: 021 450 3786
Fax: 021 4503693
Email: tvgcork@gmail.com
Copyright © Traveller Visibility Group Clg 2023. All Rights reserved.